© questions? … © answers!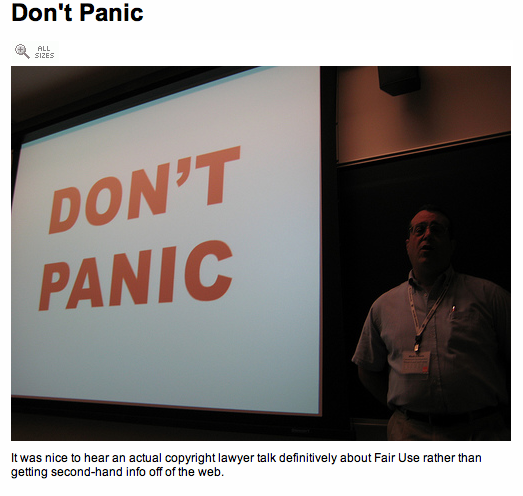 Mark J. Davis speaking at the 2008 New Media Consortium Summer Conference
Princeton University
============================================================================

Notes from the Works in Progress Louisiana presentation "Copyright for Creatives - The Basics" are available for download on this site.

Go to © Info > Downloads



I'll be giving lectures on the fundamentals of copyright with Works in Progress Louisiana. Be there or be square!

Saturday October 8, 1:00pm Shreveport Tipitina's
Saturday October 15, 1:00pm Monroe
Saturday October 29, 1:00pm Natchitoches Northwestern State Univ of La.

For more info visit
http://www.worksinprogresslouisiana.com
Otto is now available at Barnes & Noble

Otto's story is
Kids Club Eligible
! Add him to your bag by clicking below: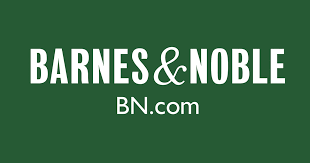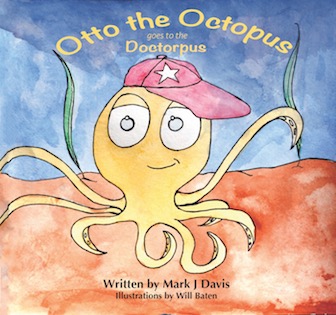 Just published May 2016. Available on Amazon in paperback & Kindle
Otto the Octopus loves doing everything a young octopus loves to do like skateboarding, riding his seahorse, searching for pirate treasure, ice skating (upside down) and swinging from the sea monkey bars.
He has 7 misadventures and breaks his legs, so he has to see the Doctorpus and the Sting-Radiologist who help him get better.
When his casts come off, physical therapy makes him stronger than before, so he can get back to playing tangleball and helping his mom cook minnow-stroni soup.
Click here to visit Otto's page on Amazon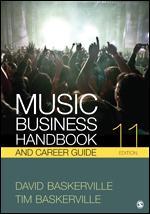 Look for the 11th edition of Tim Baskerville's Music Business Handbook and Career Guide out in January of 2016.I was asked to update the companion student website for both the 10th, and now the 11th editions.
Preview our new multi-media 3rd edition - made for iBooks
It combines text, audio, video, graphics and sample contracts. It really is neat!
Download a free preview chapter on iBooks.
Price Drop on the 2nd edition of the Teacher's Guide: